One month of Fridays is not enough time for me to share all of my favorite Stopmotion Creature Feature movies with you. It is my favorite movie genre. That's why last week I had to just give you the list of Godzilla movies and let you choose. It's the same this week.
When it comes to Creature Feature Movies, Ray Harryhausen is the Stopmotion MASTER. If you've followed my blog (in all it's various iterations) you would have read about Ray Harryhausen, several times.
I won't go into a long history of his work, but if you're interested, there are several video documentaries about his work on Amazon.
Dinner & A Movie
So, this week for dinner and a movie, I want to suggest any of the Sinbad movies or Jason and the Argonauts with your Mediterranean Feast that I shared with you on Tuesday. The directions are here.
What could be better than sitting on animal pelts, eating pita and hummus on board a ship sailing on the Mediterranean or the Aegean Sea? Well, pita and hummus in front of the TV is not so bad, haha!
It is really difficult for me to choose my very favorite movie in this group, but I'll try. Here are the Harryhausen Jason/Sinbad movies in the order of my preference.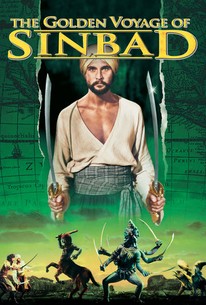 I hope you enjoy your Dinner and A Movie! Next Friday I will continue my suggestions for this October Creature Feature Movie Fest!