I'm in a Facebook group where a mother was asking for help about celebrating Advent with kids. So, I put together a list of resources that caught my eye. Just click on the blue text to get the link.
This is a great resource from LifeWay with a free downloadable Advent guide.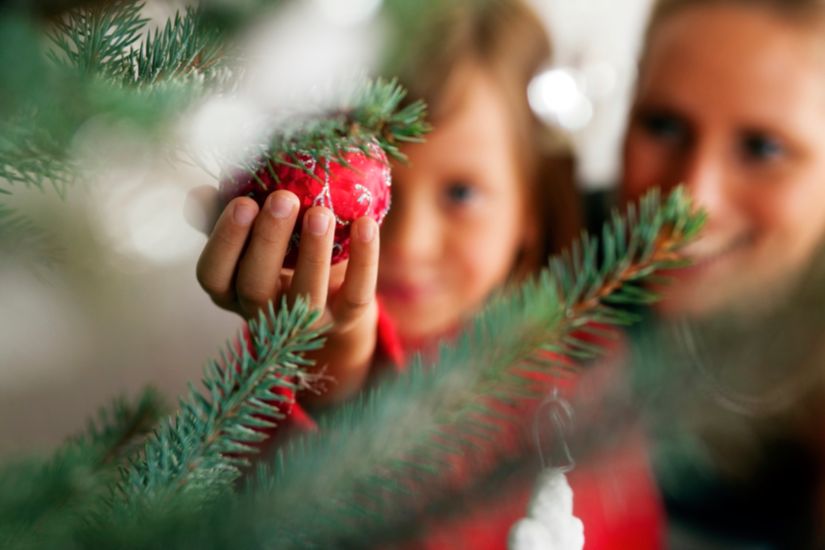 This is a list compiled by my friends who are Pastors at Faith Methodist Church in Georgia
This is from Coffee Cups & Crayons and it gives you ideas for "24 Random Acts of Christmas Kindness." Cool ideas for doing nice things for people during Advent.
Here's another service-oriented Advent idea which I love! It's from Nourishing Joy. It gives some really unique ideas for serving others during Advent.
If you have time and you just need a calendar and not the readings or ideas to go with it.  AND you love Legos, how about building a Lego Advent Calendar? This is so creative and awesome from Frugal Fun 4 Boys, but I'd have to get my son to build it, haha!
Here's one more link to Kids Can Light The World Advent Calendar from Mother's Niche. More great daily ideas to celebrate Advent.
And one more. If you're into sharing your family stories and want your kids to know your family history, I've written an Advent Celebration just for you! Yes, I'm shamelessly plugging my own book! Haha!
I hope that helps! Enjoy the Advent season!
Peace,
Jill